Engineering
In the first stage, prior to manufacturing, drawings are prepared in CAD software and virtual simulations are run to smoothen out the process which helps to produce the best quality products in the shortest time possible, ensuring quicker deliveries.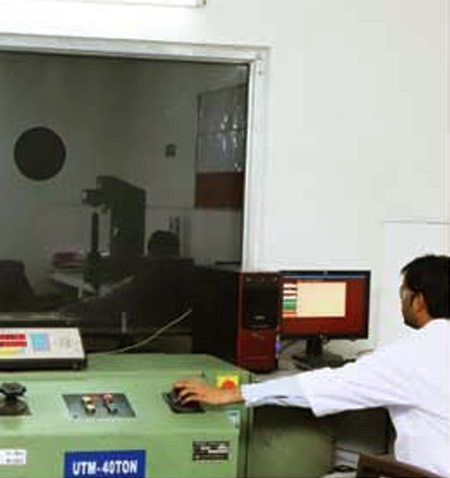 Pattern Shop
The patterns are manufactured with modern machines and equipment as well as through our trusted vendors. We have a dedicated storage area for the patterns, and also a separate space for Production patterns on the shop floor itself.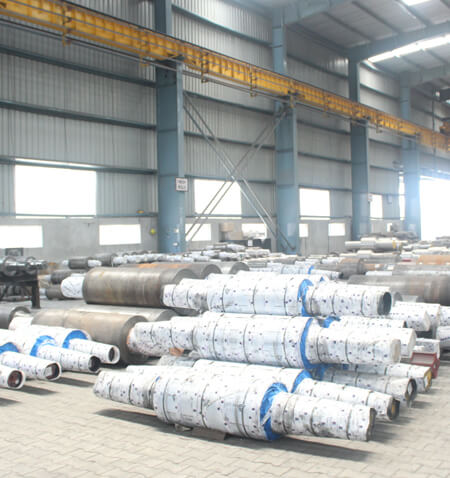 Moulding Shop
No-Bake Sand System with Continuous Sand Mixer. Silicate-CO2 Binder System with Continuous Sand Mixer. Chromite Sand Mixer. Chill Dies and Tackles. Moulding Boxes in various sizes. Flood Coating Machine. RCC Mould Casting Pits with Platform.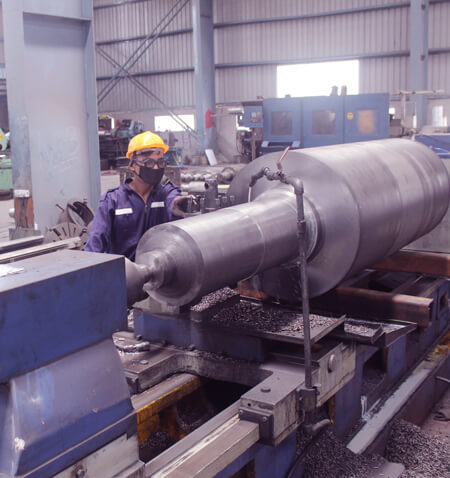 Fettling Shop
The Fettling process involves the removal of the cores, gates, sprues, runners, risers and chipping of any unnecessary projections on the surface of the castings.
Automatic Shake Out Machine
Shot/Sand Blasting Machine with Chamber
Swing, Angular, Pneumatic Grinders
Gauging & Welding Booth: We have qualified WPS/PQR Welders